Amplifying Research
Communicating &
Static Infographics - The Art & Science of Visual Communication
Infographics are visual static summaries of the key highlights of a research paper. They break down individual data points with the use of icons, illustrations & mnemonics, and translate hard data into a comprehensible format.
We live in the age of big data. And, nowhere is this more prevalent than in research articles. Trying to communicate hard numbers and complex data points textually often makes the article cumbersome and complex.
The role of an infographic is to visually project data in an interesting and easy-to-understand manner. It breaks down individual data points, and with the use of icons, illustrations and mnemonics, it translates hard data into a comprehensible format.
Infographics are useful to communicate key data abstracts efficiently to the public. They can be used effectively on social media channels, websites and in presentations to enable the general public to get a quick understanding of the key highlights.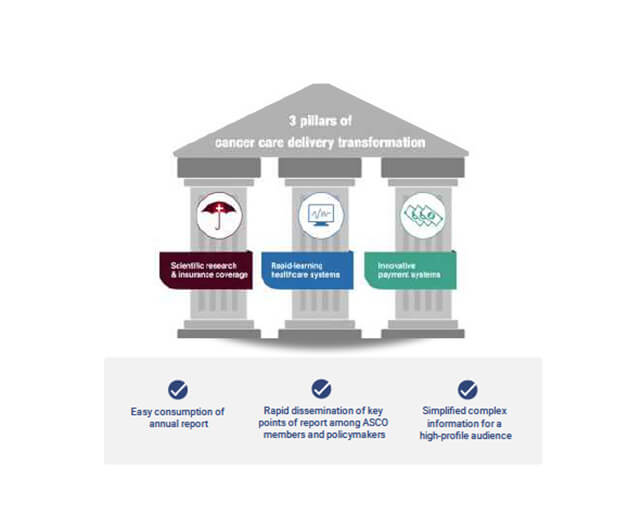 Impact Science: Your Partner for Static Infographics
At Impact Science, we help Journal Publishers create science infographics for their research articles. Our team of scientists, illustrators and designers works closely with Publishers to create engaging science infographics.
Academic Brands Which Trust Our Expertise